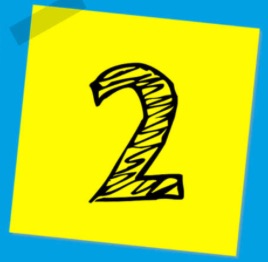 Second Anniversary!!
We just turned 2!!!
It is a successful second year completion of Pustaka!!
Thanks to all readers, authors, friends and relatives on this amazing journey. We started with 100 books years two years back and we grew to 1400+ books and 120+ authors. Our journey to this reach is really incredible
Two years journey
- We launched website on 1st Oct 2014
- Cover story in newspapers/magazines like The Hindu, Bangalore Mirror, The Indian Express, etc.
- Introduced emagazines in Apr 2015
- Launched Android app in May 2015
- Improved version of pustaka portal launched in Nov 2015
- Added English ebooks language in Feb 2016
- Reached 1000 e-books in Feb 2016
- Partnered with Scribd/Kobo to publish Pustaka ebooks
- Introduced offline payment option
- On-boarded 100 authors in May 2016
- Pustaka Team
Happy Reading!!!